So. A little birdie told me you have a problem figuring out what to write on your blog … hm?
Here's my "spin" on this situation, ready? You're making it harder than it has to be.
Here's what I do –
I follow a few websites that focus just on content. Professionals writing content for various professional websites like the New York Times, or the Huffington Post have turned "Content Marketing" into a science.
For the average person like myself, and you, writing content for our blogs can be a perceived headache, right?
I know for me,  I thought of high school and college and all the term papers I had to write – and hated it. But hey, if you want to make your mark on the internet you have to write! No way around it.
So that's the first step: Get over it.
Sorry to be harsh, but the more you sweat over it, the more challenged you'll feel.
The next step is start investigating what you're interested in and there are several approaches. Be a:
Reporter
Researcher
Reviewer
Storyteller
There is so much to learn online that can really add to what you write about. Take marketing for example. Everyone on the internet IS a marketer – we promote what we do. But to be an effective marketer – one would argue you have to have copy-writing skills… maybe so. It certainly can't hurt because your building skills that can work for you online or offline.
DANGEROUS COPY SECRETS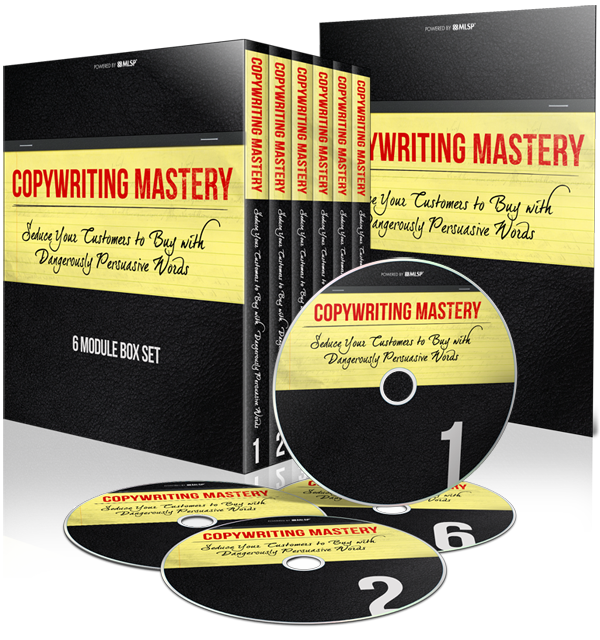 Mind-Control Copy: Dangerous Copywriting Secrets to Hack Into the Unconscious Mind of Your Prospect, and Control Their Thoughts
Here are a couple of websites I LOVE that really get me excited about content marketing  and inspires me. These sites are on "TOP" of what's happening in content creation and you'll learn a thing or two that you had absolutely NO clue about …
And here's a video message I made ..
Alright, so it's up to you now. You can do it. By the way, how do we get good at anything? Educating ourselves, right?
So, let me know how you're doing with your content!
Creatively yours,
Lesly Federici
PS – like this post? Comment and share if you like, thanks!