Unraveling … Love what I'm about to share with you.  It can be a life changer. If you like life changing experiences, this could be for you.
Learn how to use what you already do intuitively, become aware and use your skills to enhance your creativity, and productivity.
More information to follow soon.
Watch this video and ask your questions in comments below …
What do you think?
GET FREE LEADS WITH FACEBOOK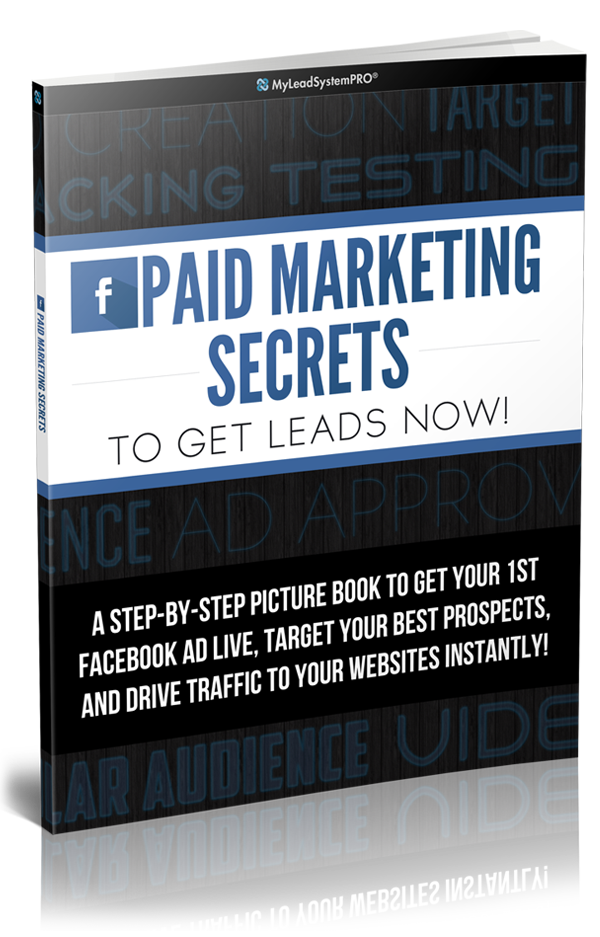 FREE Download: INSTANT ACCESS to a 21-Page PDF Report! Get Fresh Leads & Make More Sales via FaceBook starting TODAY